CYPRESS SLEW

           STUD  DOGS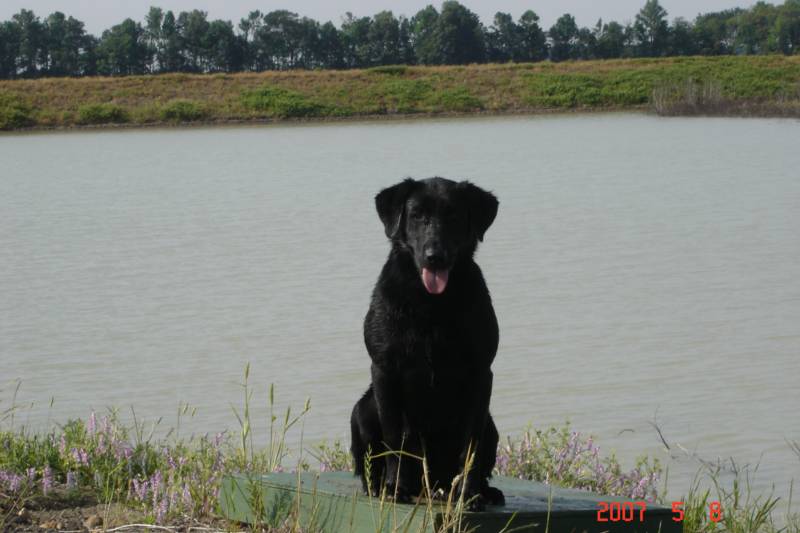 HRCH  Cypress Slew Bodacious

          " DOC "

HRCH Cypress Slew Fatal Deception

          " DECOY "

DOC is chocolate factored .  Doc has a outstanding pedigree.  Schedule your liitle girl to come and visit the Doctor!!!

Decoy is yellow but Black factored. His sire is FC-AFC Two Toes Out the Door which is the full litter mate to FC-AFC Nick of Time Lone Ranger..

HRCH Gunner Shooting Doubles

          "  GUNNER ".

AND HERE COME THE YOUNG GUNS

HR  Cypress Slew One For The Road

                    " SHOTZ "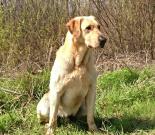 Shotz has one of the best

Pedigrees we offer.

Running for his Champion

title. Black Factored. 

HR  Halltowns Jake the Snake

                 " JAKE"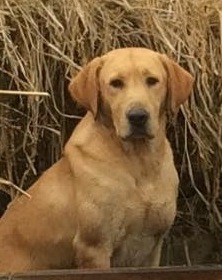 Big Jake . Our 2014 Dog of the Year

Combination of Size and Muscle

with a ton of speed. Running for his

Champion title. Black Factored.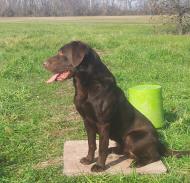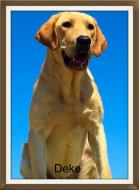 Halltowns Fatal Deception

           " DEKE "

Big Deke.  Offspring of

500 pt Decoy and

500 pt. Tango.

Keep a eye on this

Young monster.

Big things to come.

Black Factored .